A stand mixer is a kitchen appliance that stands upright above a mixing bowl, while a hand mixer is a handheld appliance that you hold directly above the bowl as you mix. Both can do a similar job of mixing ingredients together, but if you regularly bake, you'll need to choose the right one for the task at hand.
For example, if you make bread often, you'll need to invest in a dough hook for your hand mixer, which isn't included with most models. Similarly, you'll need to decide whether to buy a hand mixer that can be used for other tasks as well - for instance, for creaming butter or whipping egg whites.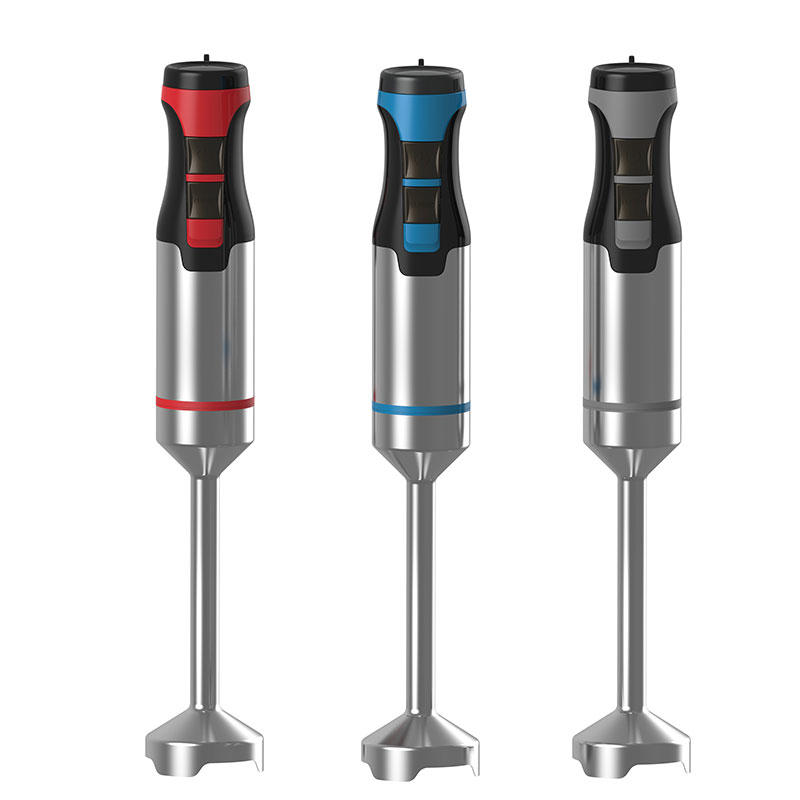 Generally speaking, a hand mixer will work better for baking and other small tasks that require a little more effort than a stand mixer. But for serious home cooks who want to take their baking to the next level, a stand mixer can be a huge time-saver and will quickly become a kitchen favourite.
However, some people may be put off by the cost of a stand mixer. In that case, a hand mixer could be the cheaper alternative.