The first step in selecting a
baby food blender
is to decide how many cups you want to make. This will help you determine which blenders are most appropriate for your needs.
Generally, the larger models are best for preparing more than one cup at a time. They can also accommodate larger batches of soups, sauces, and batters.
Another thing to consider when choosing a baby food blender is how much space you have available in your kitchen. If you have limited counter space, a smaller blender is a better option.
You can also find a number of portable, travel-friendly blenders that are perfect for the baby-led weaning movement. They can be used to create single-ingredient purees and more complex recipes for babies that are ready to transition to textured foods.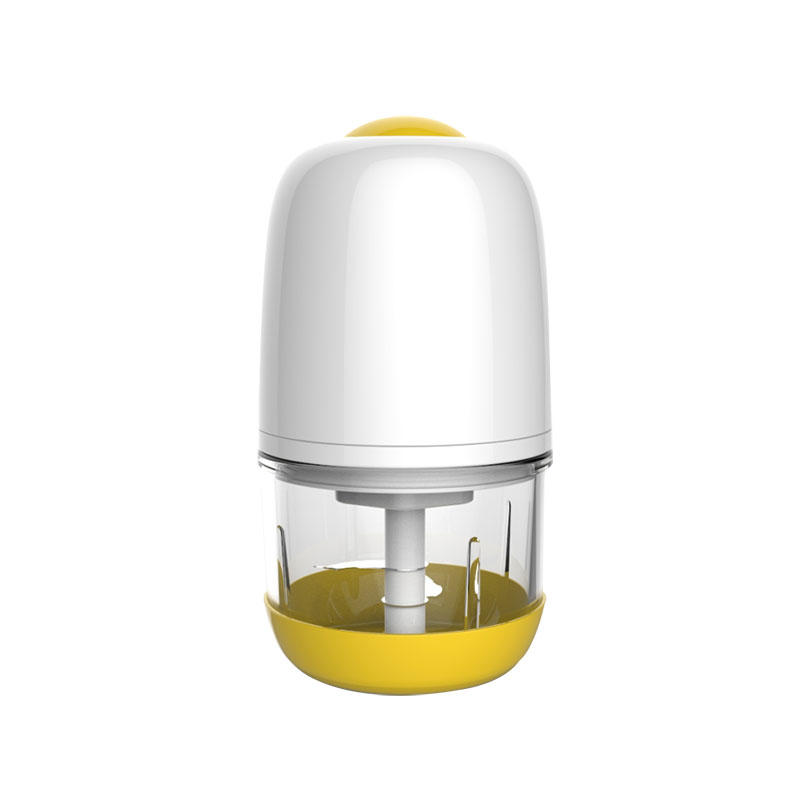 For example, you can use an immersion blender to quickly and easily puree chunkier soups, stews, and sauces into a smoother texture that's easier for babies to handle either right in the cooking pot or in a serving bowl.
Some blenders can steam and blend as well, which makes them ideal for creating fresh meals that your little one will love. They also save you the cost of buying pre-made jars and pouches.
Most of these blenders are glass or plastic and can be found at a variety of price points, though some models are more expensive than others. We recommend looking for a model that's BPA-free and made of glass, which will help prevent the leaching of chemicals into your baby's food.