An
electric vegetable chopper
is an indispensable kitchen tool that saves you the trouble of chopping vegetables and fruits by hand. The chopper comes with a stainless steel blade that chops your food at the push of a button with the help of electricity.
It can save you a lot of time and energy when you have guests coming over or just need to cut vegetables for your everyday meals. There are many types of electric vegetable choppers in the market and it's important to understand your needs before choosing one for your home.
Choose the right model for your kitchen
There are a number of things to consider when choosing an electric vegetable chopper, including how it operates and what it's made from. Look for one that has a simple, easy-to-use design that you can operate without too much trouble.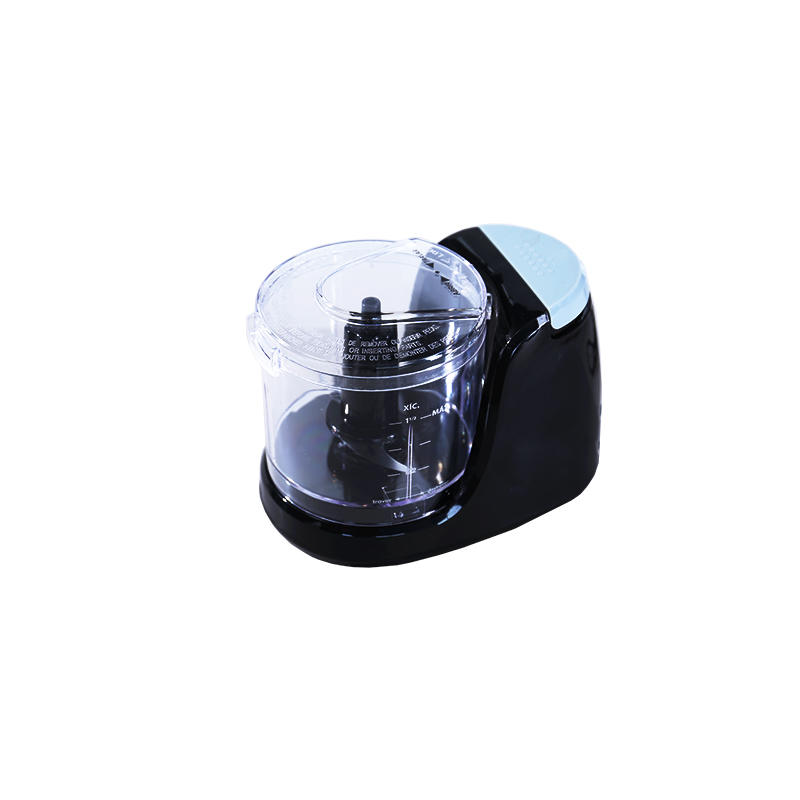 Find a model with sharp, long-lasting stainless steel blades that won't dull over time. They should also be corrosion- and rust-resistant.
Get a model with multiple speeds for versatility, especially if you're planning to make dips and purees. Slower speeds allow you to chop harder vegetables, while faster ones are ideal for chopping soft, tender foods like tomatoes and peaches.
You should also look for a unit that has a catch tray and work bowl to collect your chopped ingredients. The work bowl can be used for storage or to mix your purees and sauces, while the catch tray helps you keep things organized when transferring them to your cooking pots and pans.