The selection and use of a
portable mixer
can make or break the effectiveness of any fluid mixing or blending operation. The right mixer can streamline the process, allowing operators to get the job done faster and with less hassle.
Mixers are a crucial piece of equipment for any production workflow, and they can be a lifesaver in certain situations, such as in industrial manufacturing or fluid-handling applications. However, they can also be dangerous if not used properly.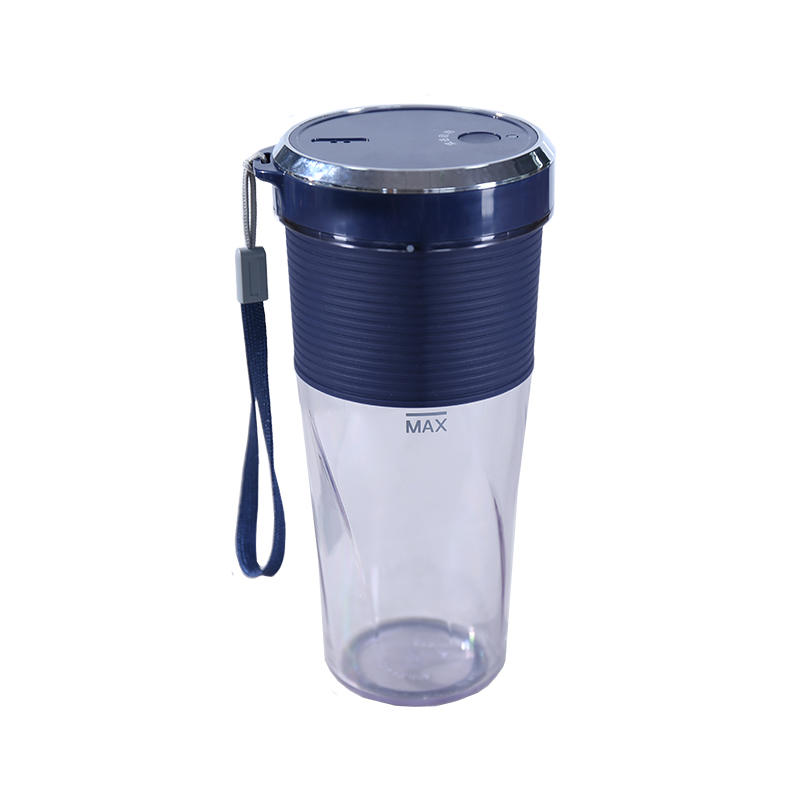 Here are some precautions to keep in mind when using a portable mixer:
1. Never mix cement without an electric cord!
Water conducts a lethal electric shock if it comes into contact with a defective electric cord.
2. Check the mixer for cracks, fraying or other damage before using it.
3. Always wear proper safety gear when working with a mixer, including a work mask and gloves.
4. Clean the mixer regularly to avoid clogging up its gears and pulleys, which can shorten its lifespan and affect its performance.
5. Be careful not to store excess concrete in the drum's interior.
6. Drain all of the concrete from the drum immediately after mixing.
7. Position the mixer on a stable, level surface that is free of water and debris.
8. Don't store anything near the mixer to prevent a fire from starting, including fuel cans or cigarettes.
There are many different types of mixers to choose from, and each one has unique advantages and disadvantages depending on the mixing or blending application. Understanding the operational variables will help you select the best mixer for your application, ensuring that all aspects of your process are optimized.