A blender is an essential kitchen appliance for anyone who likes to drink smoothies, make nut milk, mix soup, whip up sauces, eat a frozen treat or anything else that requires liquid. They're easy to use and come with lots of preset functions and automatic cleaning.
How to pick a table blender with grinder
The best blenders are designed to handle a wide range of jobs. They can make nutrient-packed smoothies, emulsify ice cream and whip up velvety soups and pastes. Some also whiz through dry ingredients such as seeds, nuts and grains, while others can crush ice into snow.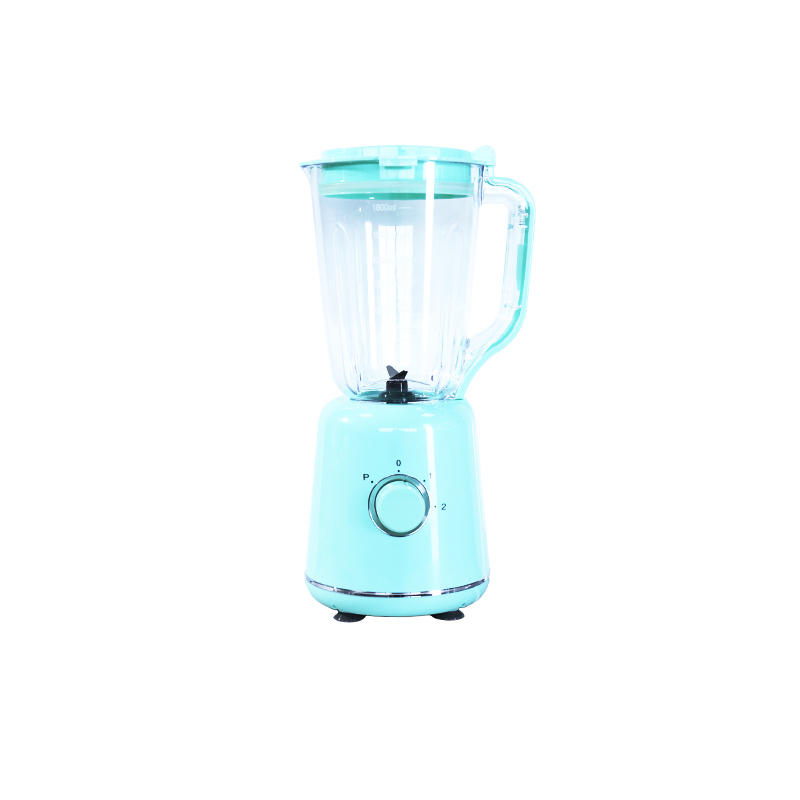 We looked at a variety of factors in our test to find the best blenders, including:
Size (size and weight) : A smaller, portable machine will take up less room on your counter. They're a great choice for people who are short on space or want to save money.
Durability and power : A powerful motor is the most important part of any high-powered blender, as it's needed to blend thick mixtures. You'll need one that can withstand high-speed blades and tough ingredients such as kale or ice.
Jar : The jar should be made of glass or BPA-free plastic for durability. It should be thermal shock-tested, too, to ensure it won't break easily.
What to clean : It's a good idea to thoroughly wash your blender after each use, as it can leave stains behind that are hard to remove. If the jug is plastic, it can be washed in the dishwasher; if it's glass, you can use warm water and dish soap to wipe it down.