If you're looking to improve your meal prep, an electric vegetable chopper might be just what you need. These versatile tools can help you chop, grind, and puree your vegetables into perfect bite-size cubes. You can even use them to crush small amounts of meat.
When choosing an electric vegetable chopper, look for one that's BPA-free and dishwasher safe. It should also have a removable lid and a built-in oil dispenser. Generally, the best models have a dual-level stainless steel blade for maximum cutting power.
If you're preparing a large meal for a crowd, you may want to consider a cordless electric chopper. This will allow you to easily transport and chop more than one item at a time.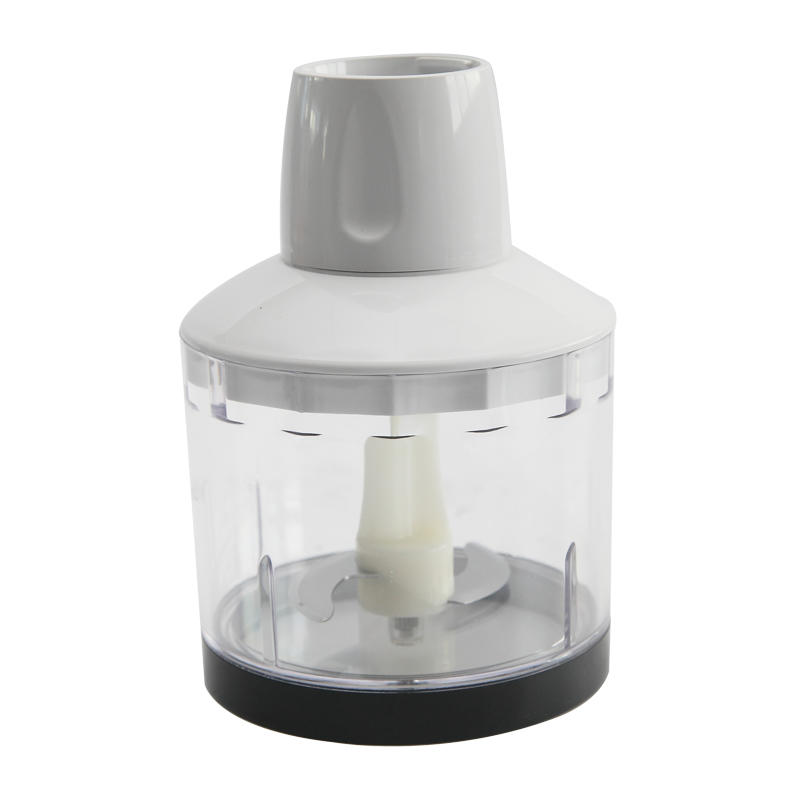 Electric choppers also feature rubber stabilizers for safety. They keep the chopper stable and prevent it from moving. The blades are also made of food-grade stainless steel, so they're durable and rust-resistant.
Some choppers are made from glass, which lets you see what you're chopping. This makes it easier to determine what you're preparing. However, it's heavier and can warp after heating.
Another option is a portable mini electric vegetable chopper. This model is USB chargeable. As long as the battery has enough juice, you can use it to chop up to five cups of veggies. To get a good charge, the machine needs about two hours to recharge. A low battery indicator warns you when it's time to recharge.