Whether you're looking to make a smoothie, a frozen drink, or a smoothie bowl, there's a blender to suit your needs. Choosing the right one will ensure that your drinks are as smooth and delicious as possible.
You'll need a powerful motor to blend your ingredients. The best blenders have a base with 300 watts of power or more. This will allow it to blend and chop through all of the different fruits and vegetables that you want in your smoothie.
The best blenders for smoothies are also space-efficient. Most have compact designs and can be easily stored when not in use. If you're making smoothies for a small family, you may want to invest in a smaller model.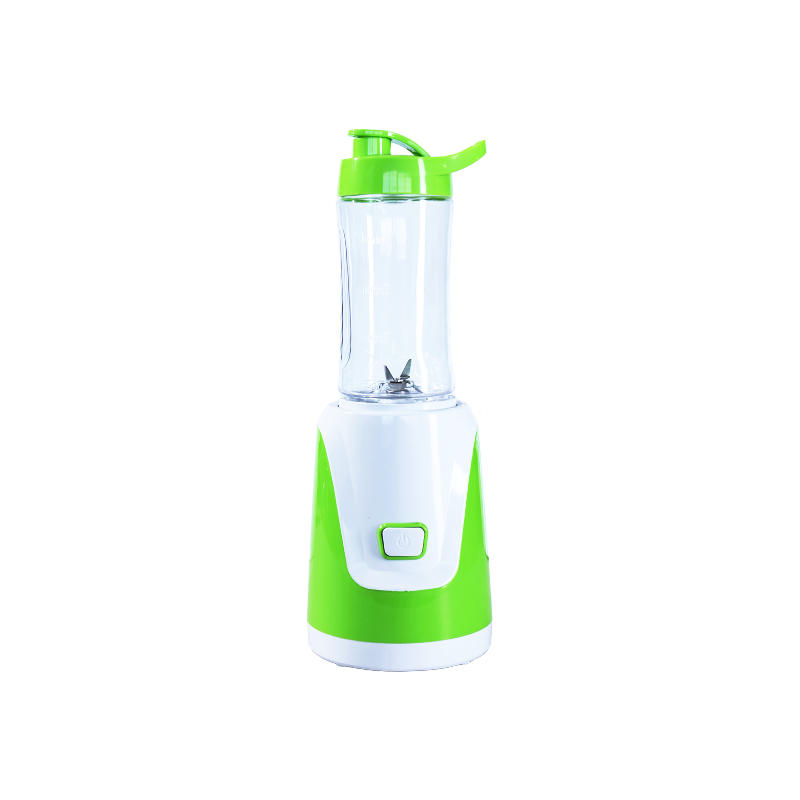 Another option is an immersion blender. These handheld devices can pulverize fruits and veggies into smoothie consistency. However, they're not the best option if you're trying to make a smoothie with hard ingredients.
You can also choose a personal blender. A personal blender is perfect for making single smoothies. In addition to being space-efficient, these are a great way to save money. Some blenders offer cordless options.
If you're looking for the highest quality, the 300W Smoothie Blendersis a good choice. It has a powerful motor that can crush ice. it's easy to clean.