A food processor is an electrical kitchen appliance that helps you process various food items. They come in many different shapes, sizes, and features.
The top-performing models are capable of blitzing uniform minces, chopping large pieces of fresh produce, and grinding hard cheeses. These appliances can also help you mix, knead, and blend recipes. You can make nut butters, soups, pastas, and other delicious dishes with them.
There are four main types of food processors. Smaller models are perfect for occasional use. In addition, you may want to consider a full-size model for more comprehensive use. If you need a larger machine, you can choose a food processor with a bowl capacity of 10 cups or more.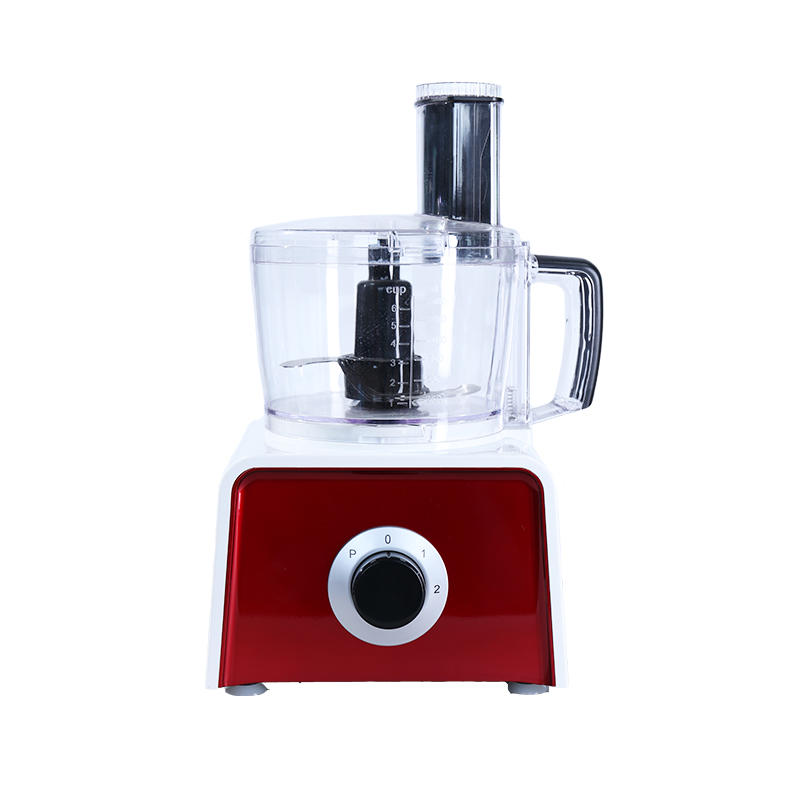 There are also several types of attachments for a food processor. Some of the standard accessories include a slicing disc, a shredding disc, and a dough blade.
Food processors come with a work bowl. This bowl is usually a plastic bowl that fits around the vertical shaft of the appliance. It includes an anchor pin for holding a disc in place.
Many food processors have a pulse function, which means the appliance can be used to chop or grate on a specific speed. This allows you to control the amount of food processed, minimizing the risk of overprocessing.