What's wrong with the meat grinder not turning
1. If the household meat grinder does not turn, the capacitor may be broken. First, try another capacitor. If it does not turn, the motor may be burned.
2. Power supply problems, such as blown fuse, damaged circuit breaker, control circuit failure, which makes the contactor not closed or the contactor is damaged;
3. Problems of the motor itself, such as short circuit between coils, grounding, bearing jam, rotor fracture, etc.
4. The load is too large, causing the motor to be overloaded and even unable to start.
Check whether there is a power supply: confirm whether there is a power supply, there is a switch on some panels, just turn it on, or you can try to change a power strip.
Check whether the blade is installed reversely: Some meat grinders have a protection mechanism. If the blade is installed reversely, the machine will start self-protection and will not rotate. Correctly install the blade to solve the problem.
Ensuring the upper limit of the capacity: each meat grinder has a different power and an upper limit, which can reduce the capacity and ensure that it is below the upper limit.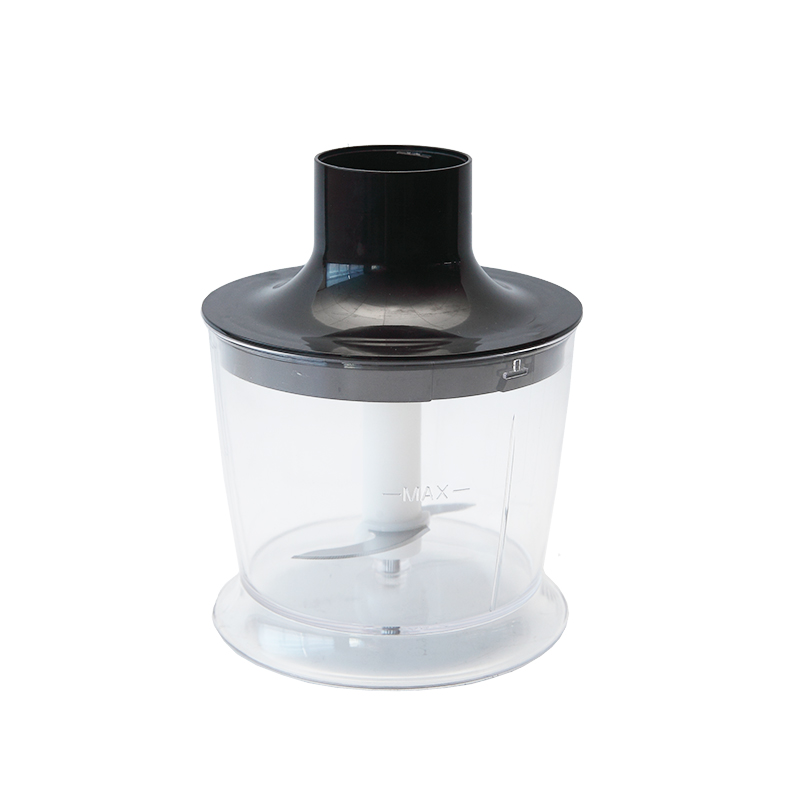 The meat grinder is a meat processing company that processes raw meat into granular meat with different specifications according to different technological requirements during the production process. It is widely used in various sausages, ham sausages, luncheon meats, meatballs, savory flavors, and pet foods. And other meat products industries. The meat grinder is a series of products; it uses the shearing action formed by the rotating cutting blade and the perforation blade on the orifice plate to chop the raw meat, and under the action of the screw extrusion force, the raw material is continuously discharged out of the machine. According to the material properties and processing requirements, the corresponding cutters and orifice plates can be configured to process particles of different sizes to meet the process requirements of the next process.