The juicer uses the "pressing" technology instead of the traditional centrifugal technology. The biggest advantage is that it avoids the influence of high temperature on the juice. This kind of juice has a low degree of oxidation and tastes fresher.
It also has the advantage that the squeezed juice is not easy to separate. Although traditional fruit juice has a filter, there will always be some fine pulp that passes through the filter and accumulates on the top of the juice to form pomace. Since the juicer is "squeezed", it is difficult to mix in the pulp, which well avoids the phenomenon of stratification.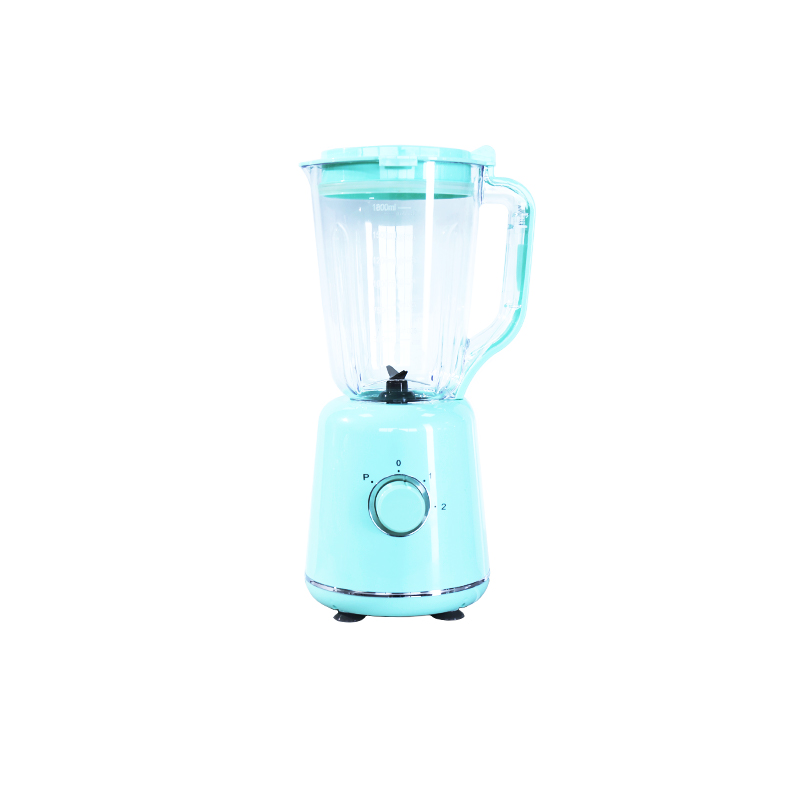 But when it comes to nutrition, in fact, the difference between the two will not be very big. Although theoretically speaking, the juice machine can avoid the high temperature in the juicing process from destroying the vitamins in the fruit, but there is no authoritative data on how much nutrition will be added.
Taking a step back, these lost vitamins can actually be easily obtained from other foods. It is not worth using a juicer just for "nutrition".