Types of cooking machines
In the current cooking machine market, there are not only traditional juicers, but also wall-breaking machines, and more juice machines. Expert: Blade speed is an important criterion for distinguishing.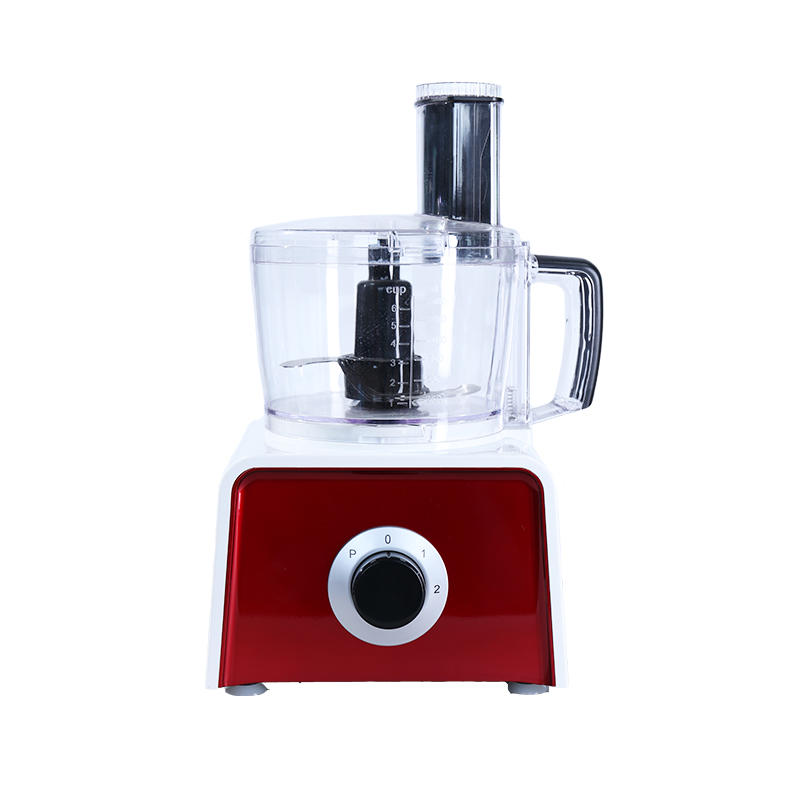 【Juicer】
Working principle: Use a high-speed rotating blade to cut the fruit into slag.
Blade speed: usually 7000~15000 rpm.
Advantages: cheap and easy to use.
Disadvantages: 1. The power is small and it cannot handle hard foods well. If it is a fruit with relatively coarse fiber, it is difficult to beat too fine. 2. The high temperature generated during high-speed cutting of fruit will destroy part of the vitamins of the fruit, causing the juice to oxidize and decompose, and discoloration and layering will appear after a few minutes.
【Wall Breaker】
Working principle: ultra-high speed whipping, crushing the food into very small particles, so-called "can instantly break the cell wall of the thin fruit".
Blade speed: usually above 45,000 rpm.
Advantages: It integrates the functions of juicers, grinders, mixers and other machines, which can grind hard shells and bones and blend them into the soup. In the case of rock sugar, the wall breaking machine directly beats these small squares into super fine powdered sugar. For nuts such as peanuts, almonds, and sesame, which have their own oil, they can be directly beaten into liquid butter.
Disadvantages: expensive and very noisy at work.
【Juice machine】
Working principle: The food is processed by means of spiral blade push-type extrusion and low-speed flexible extraction.
Blade speed: usually 40 to 80 rpm.
Advantages: When working, the rotation speed is very low, the temperature is low, it will not destroy the nutrient components of the fruit, can maximize the juice activity, and is not easy to be oxidized, discolored and layered. At the same time, the low rotation speed also makes the juice machine's working noise and power lower.
Disadvantages: Single function, only vegetable juice can be squeezed.