Smoothie Blenders are a quick and easy way to start your day. Fresh fruits and vegetables blended with ice can provide a satisfying and filling breakfast. Smoothie blenders are perfect for this task. These machines can grind ice, fruit, vegetables, and other ingredients to create a delicious beverage. Depending on your budget, you can choose from a wide variety of models that can help you make delicious smoothies.
The JK1152
300W BPA-free Smoothie Blenders
is an affordable option for a high-performance blender.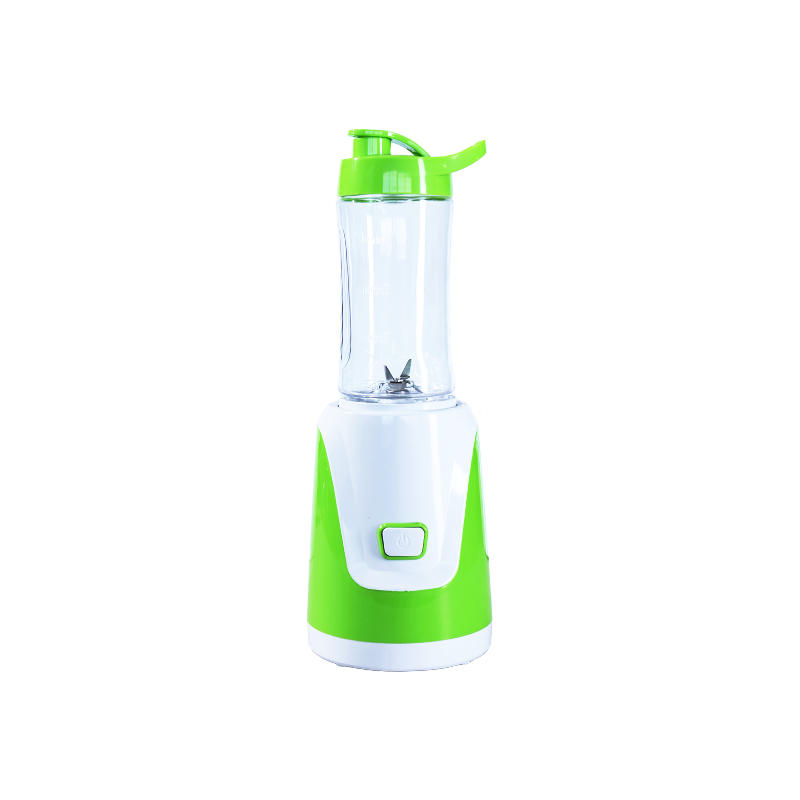 220-240V,50/60HZ,300W
600ml plastic sport bottle
400ml plastic sport bottle
BPA-free
stainless blade
one touch blending action
GB:198*118*240mm
CB:410*370*255mm
6pcs/export carton
4092pcs/20',8182pcs/40,9804pcs/40/HQ