If you're in the market for an electric vegetable chopper, you need to make sure that it's easy to clean. These machines are easier to clean than a food processor, and they generally have one-touch buttons. Some models even have different gears and speeds, so you can adjust them to your needs. The quality of the motor is also an important factor in whether the chopper will work smoothly.
Clean-up is easiest when you clean your electric vegetable chopper immediately after use. This will prevent stains on the catch tray. You should also unplug the appliance before washing it. If you do, be sure to remove any large pieces of food and thoroughly rinse the blades. You may also need to remove large food particles lodged inside the chopper blades.
Vegetable Chopper Machine JK5171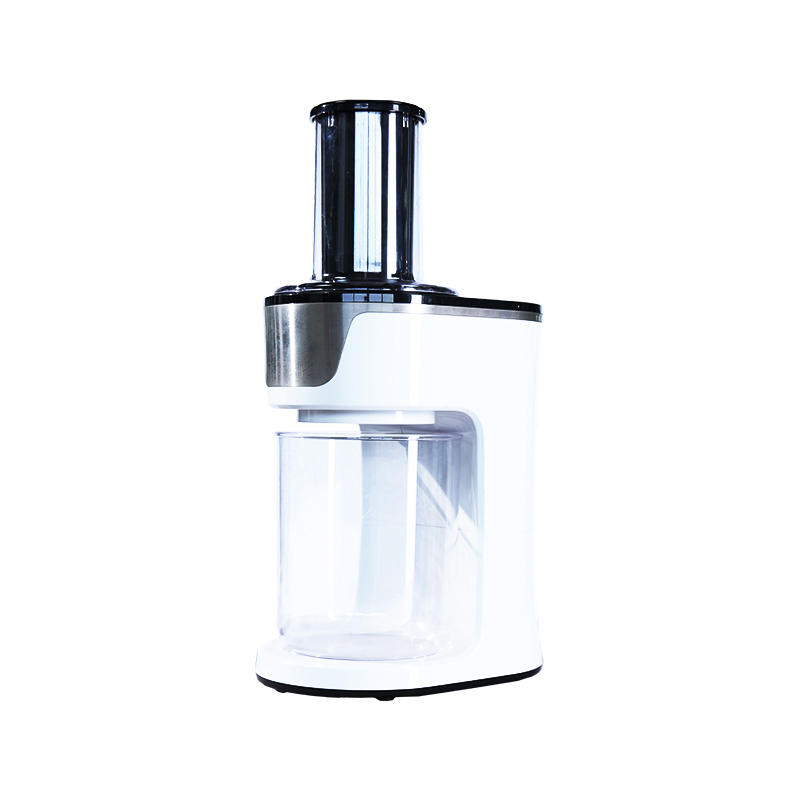 Makes 3 different cuts-shredding, slicing, strip cutting.
Cover keeps your fingers away from the blades for safer
food preparation.
All detachable parts are dishwasher safe & easy to clean.
1set orange juice
safty switch
1Lplastic jar
GB:185*115*138MM
CB:388*365*296MM
2pcs/ctn
7560pcs/20,15120pcs/40,17640pcs/40/HQ